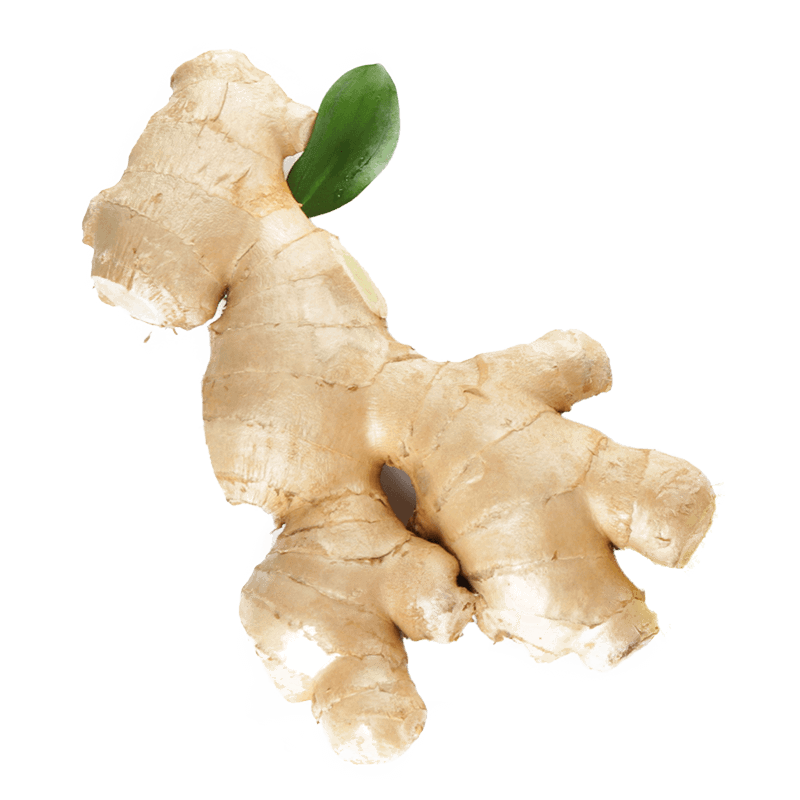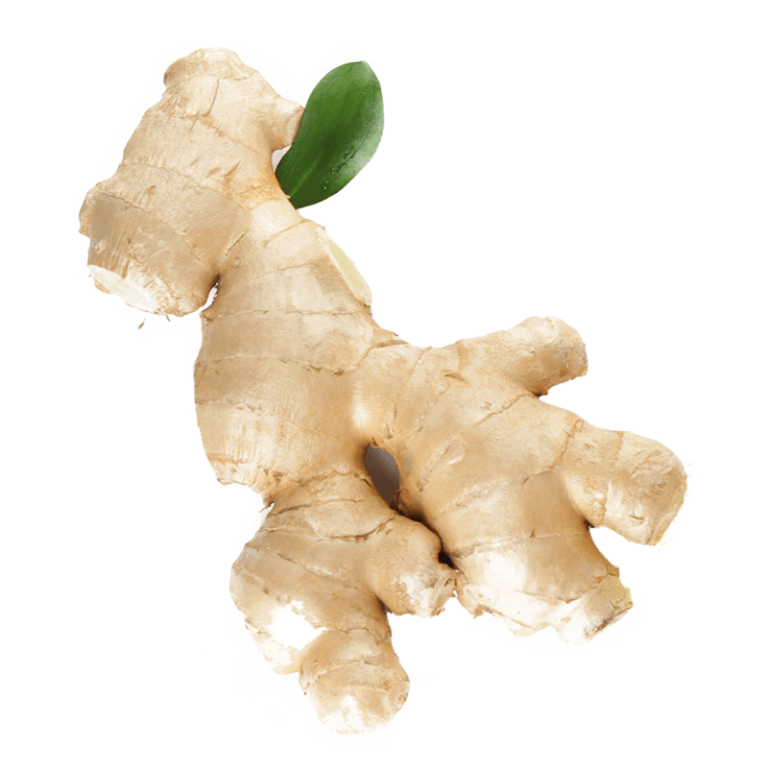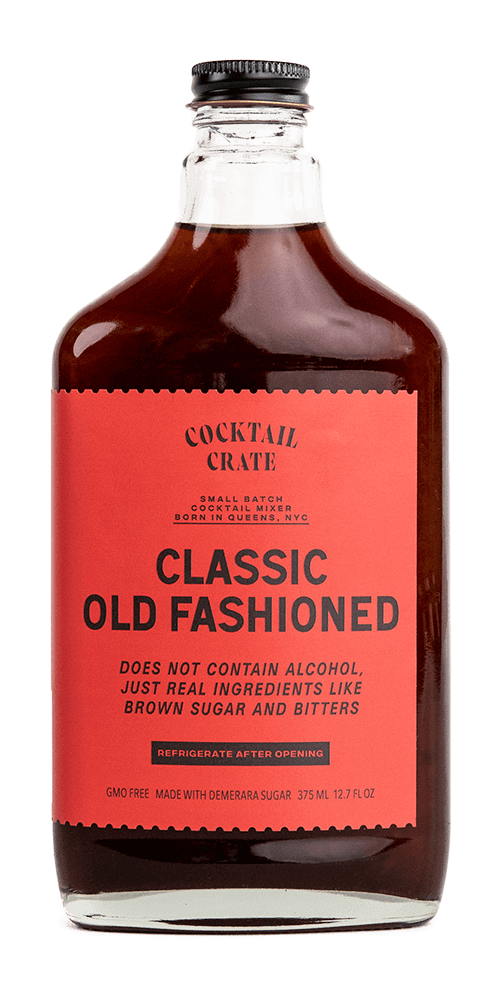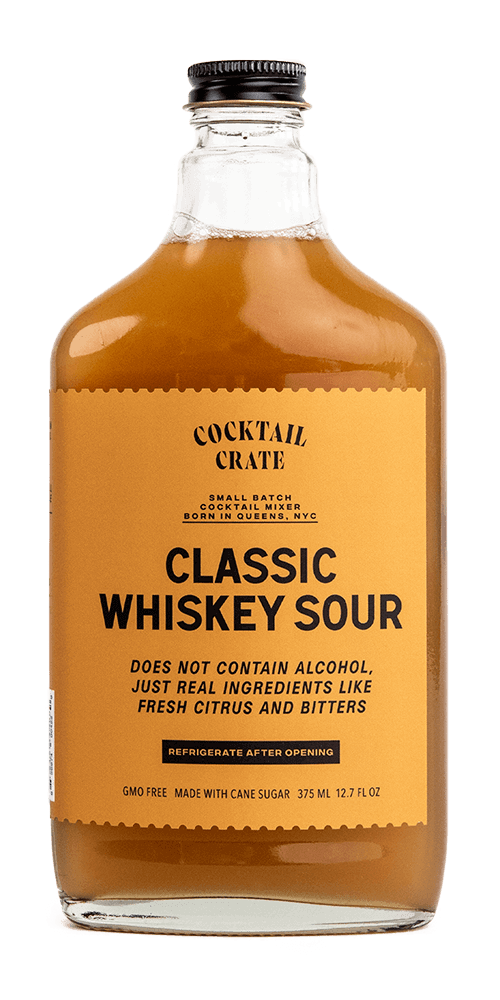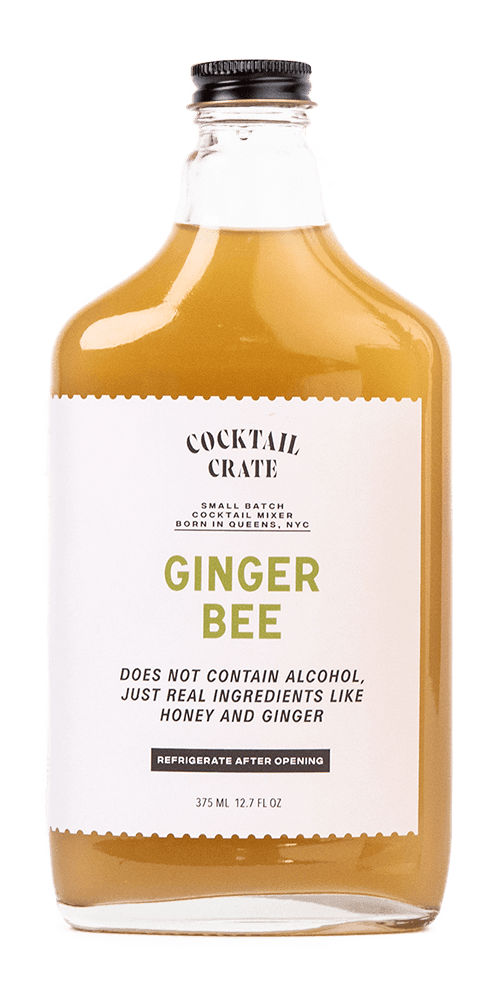 Mix and match any 3 bottles of our craft cocktail mixers and receive 20% off!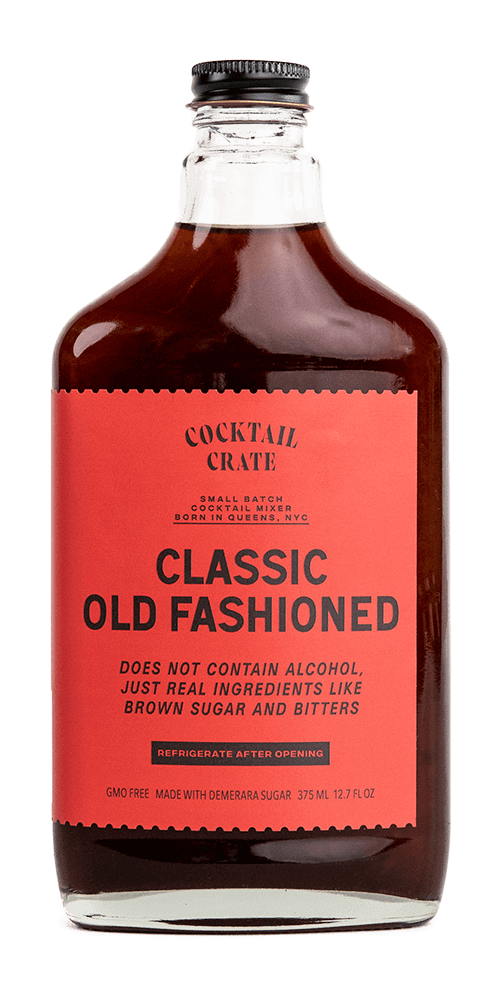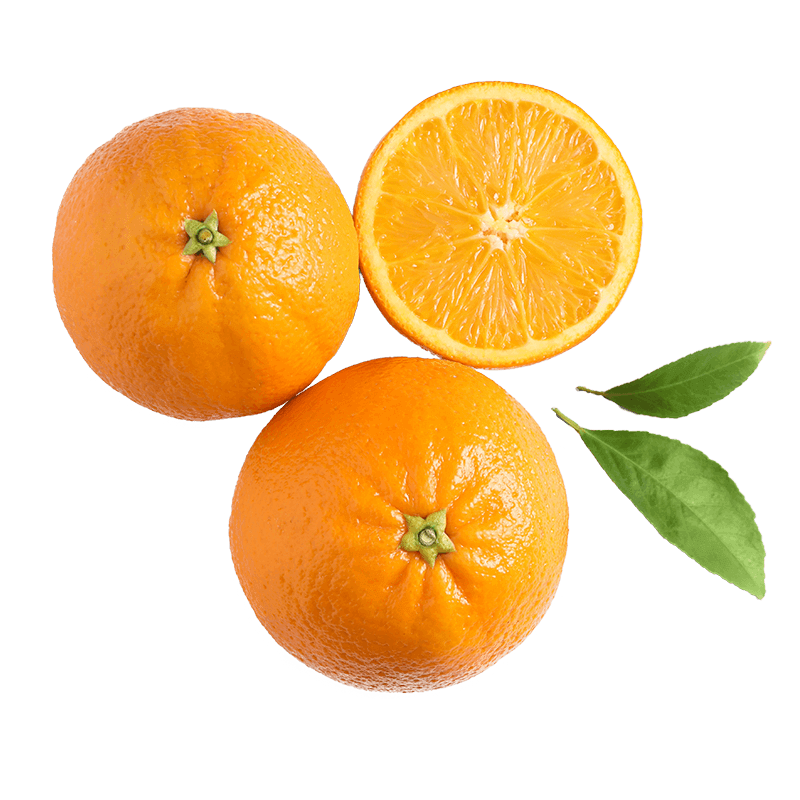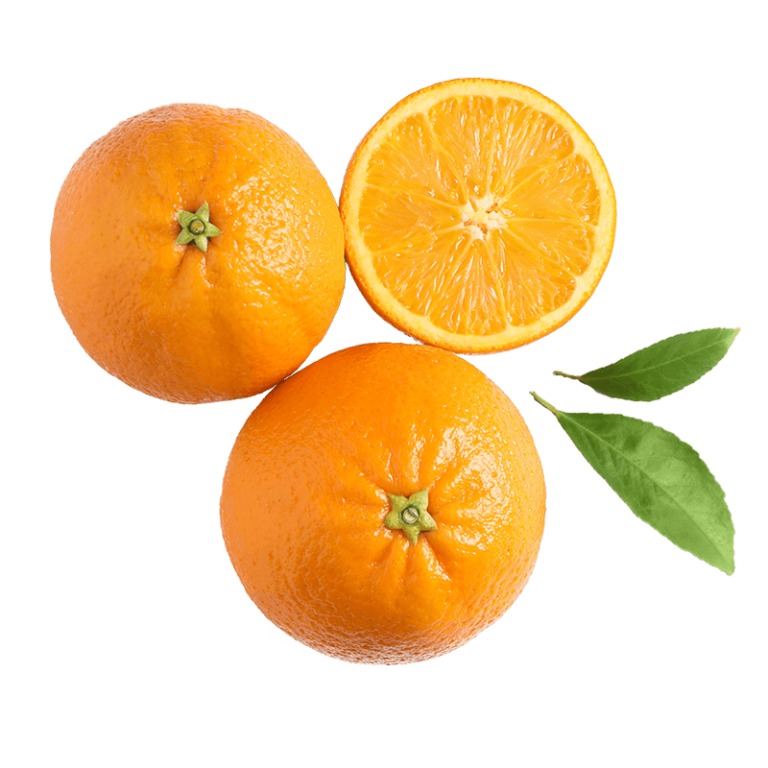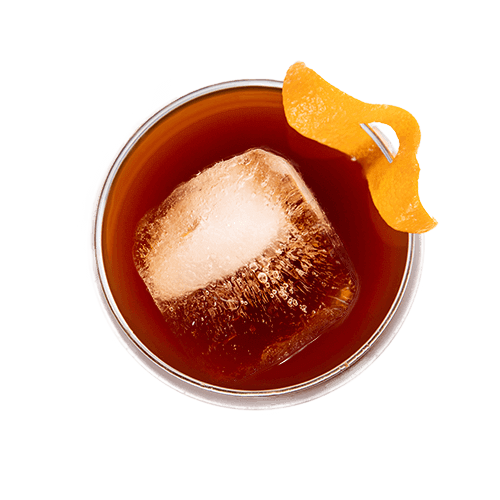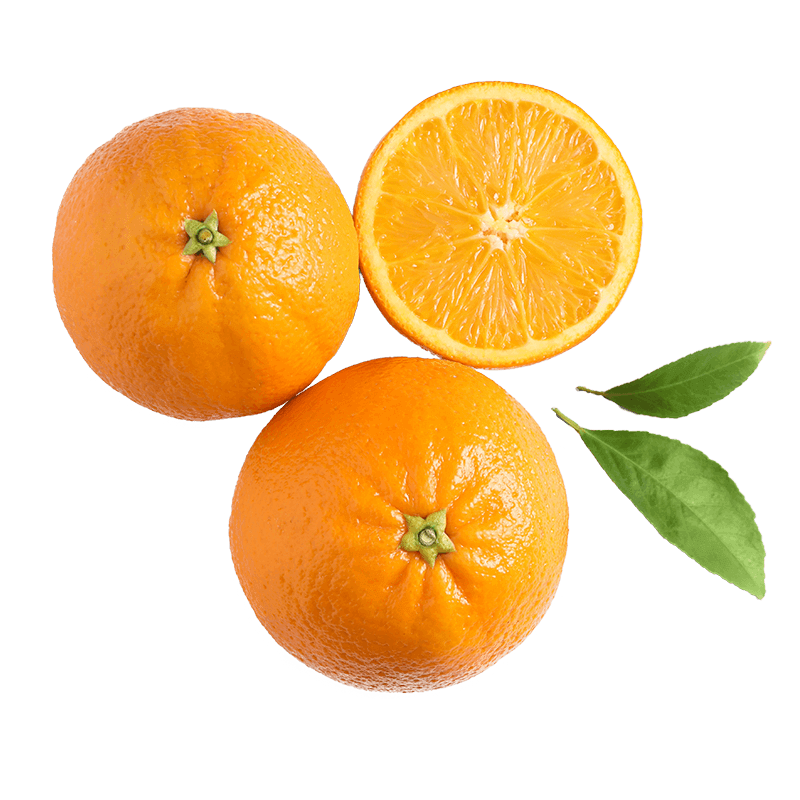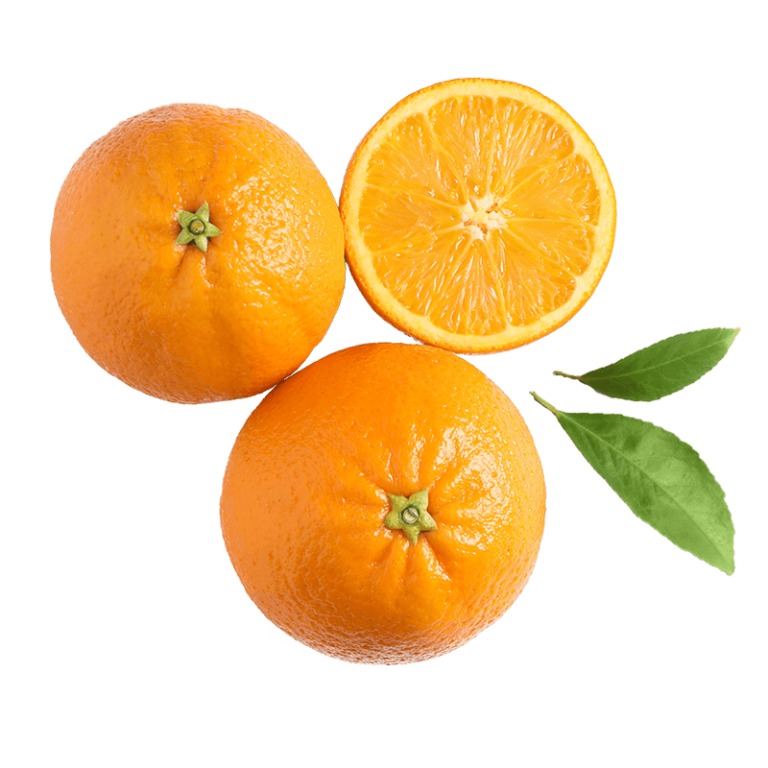 Our Classic Old Fashioned craft mixer is a natural brown sugar syrup made from demerara sugar and real aromatic bitters. Perfect for mixing with your favorite bourbon or rye whiskey.
Our Classic Ginger Mule craft mixer is made from pounds of fresh ginger, lime juice, and aromatic bitters. One of our best selling craft mixers.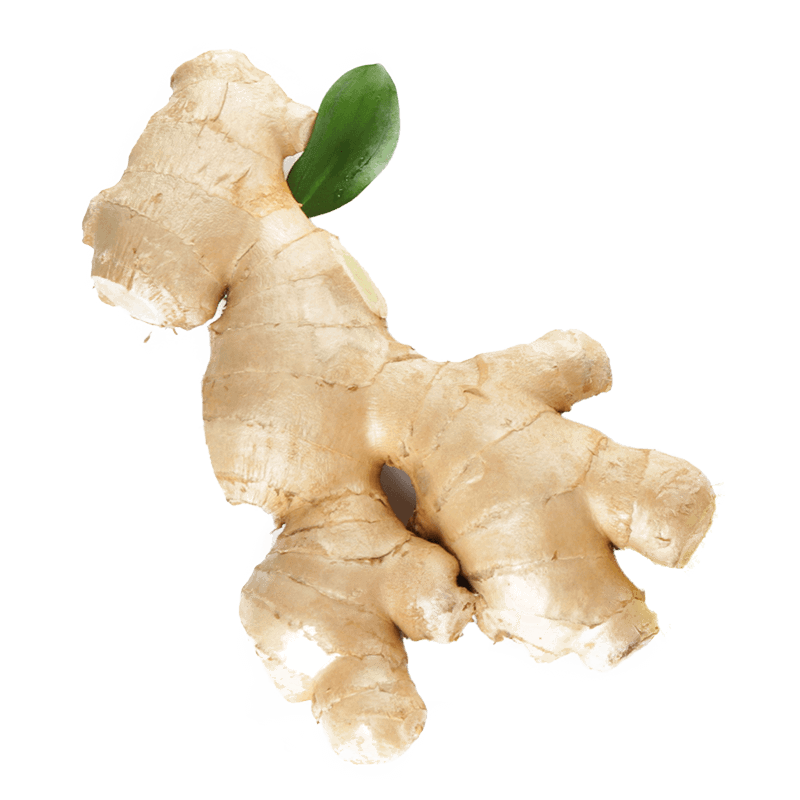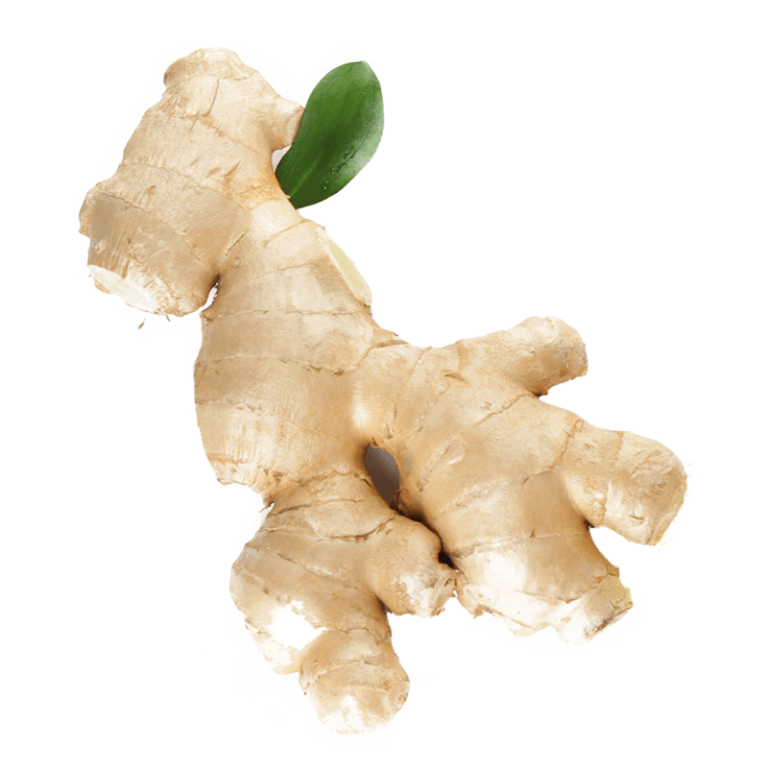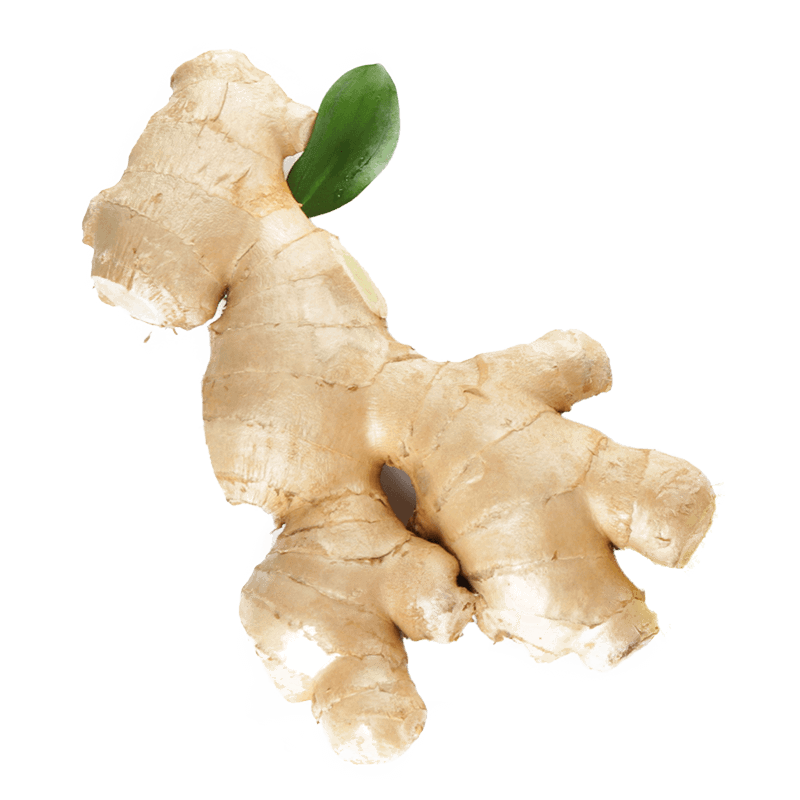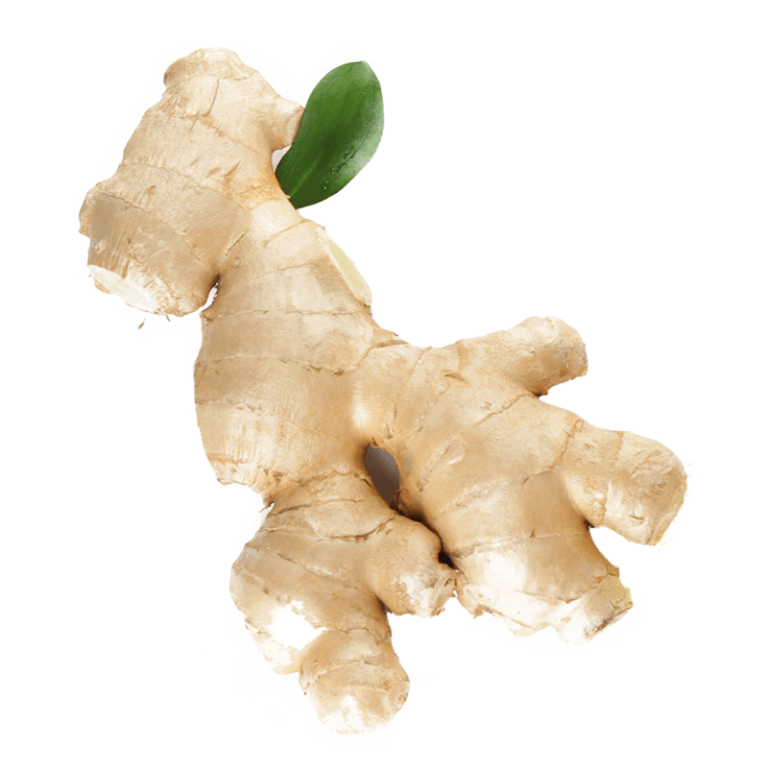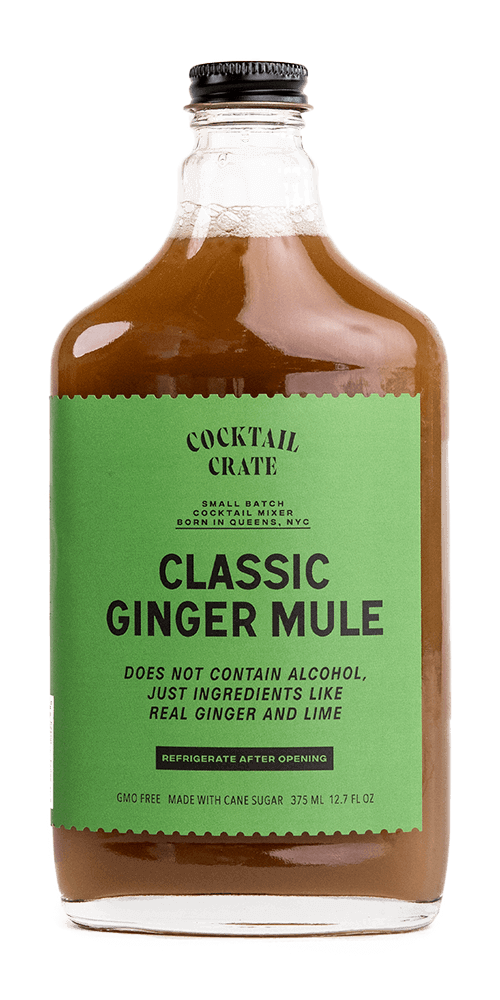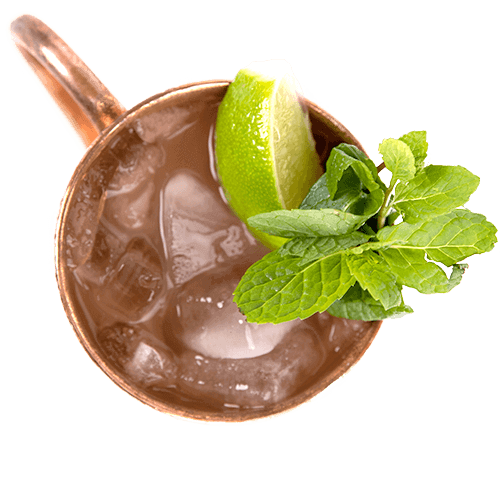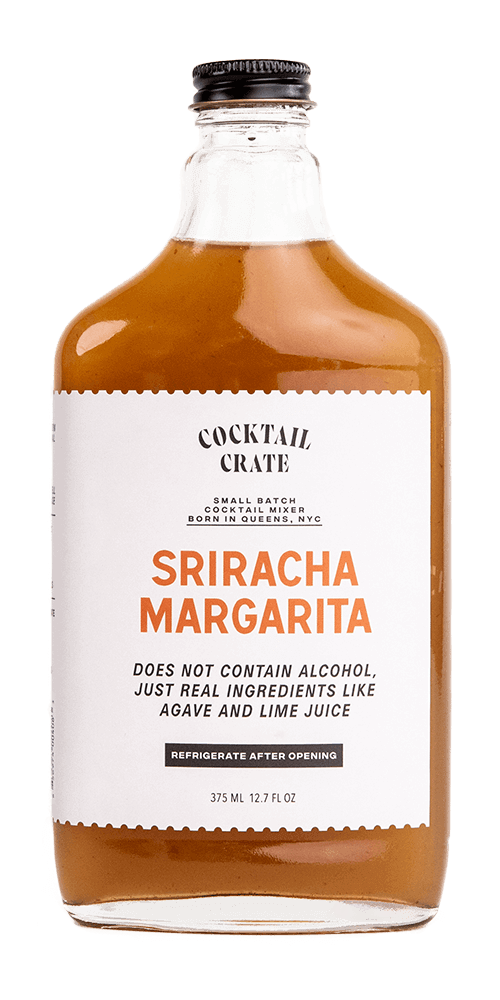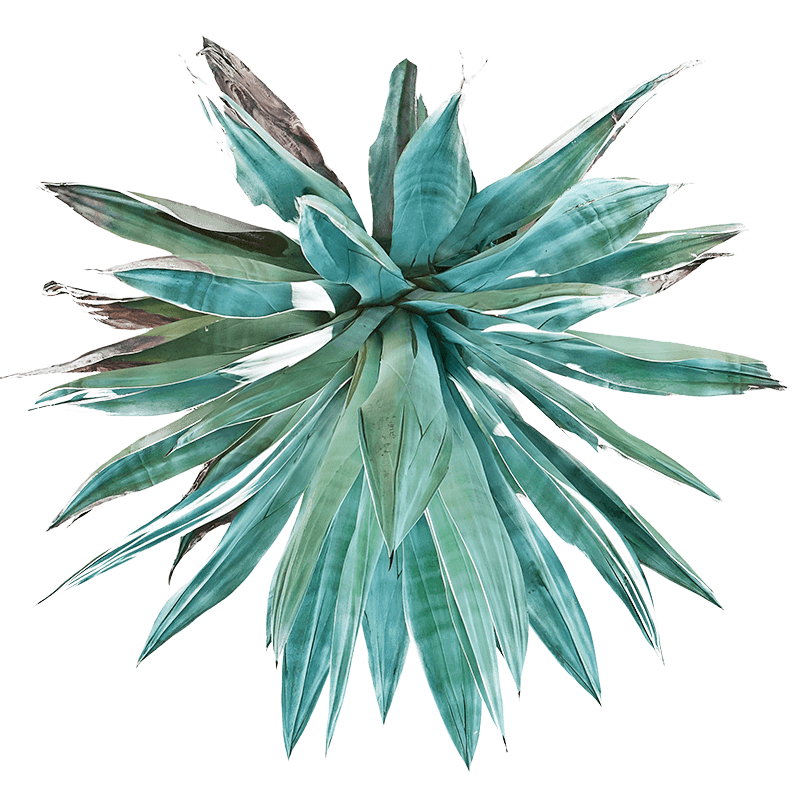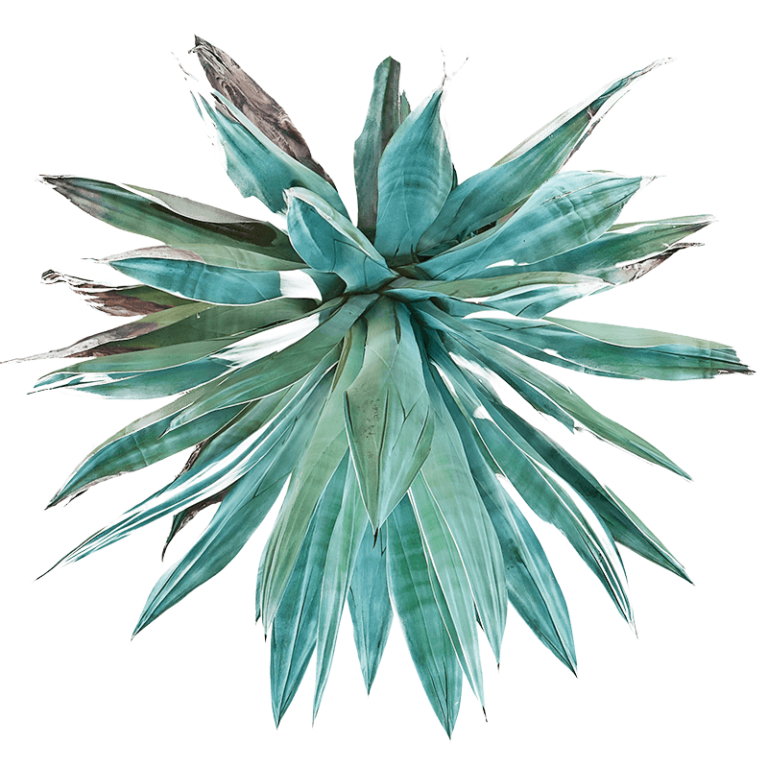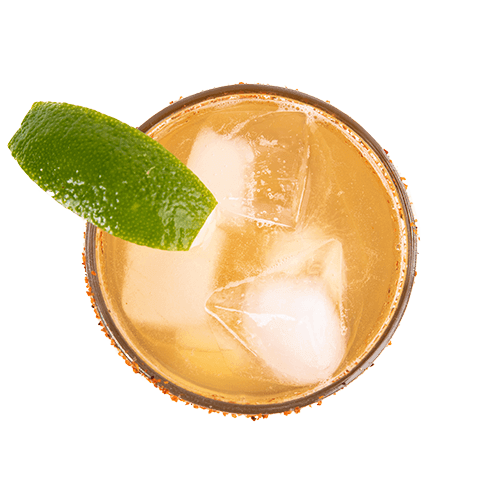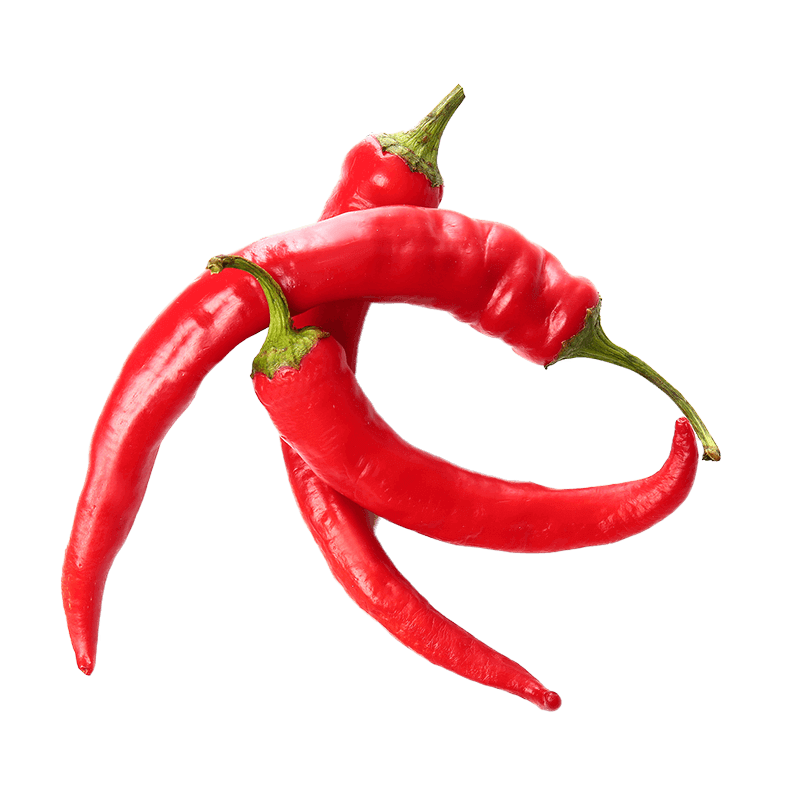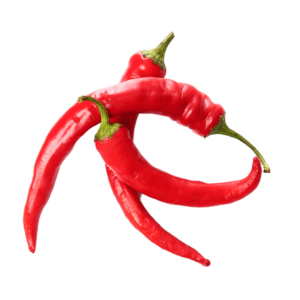 A cult favorite, our Sriracha Margarita mixer is made from fresh lime juice, organic agave, and a spicy handmade hot sauce
Our Classic Whiskey Sour is a perfectly balanced mix of fresh orange and lemon juice, simple syrup, and classic aromatic bitters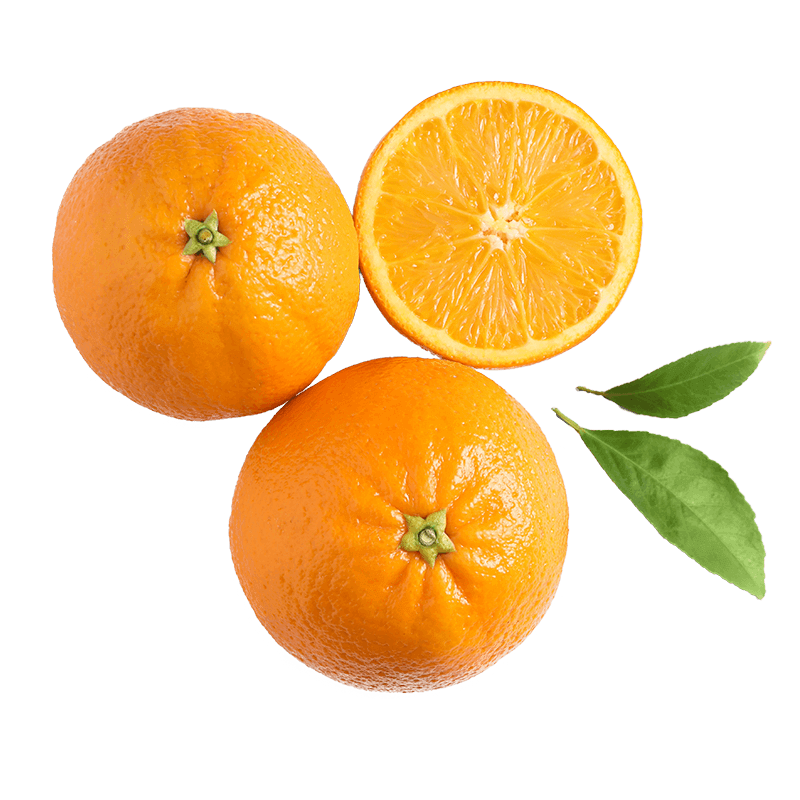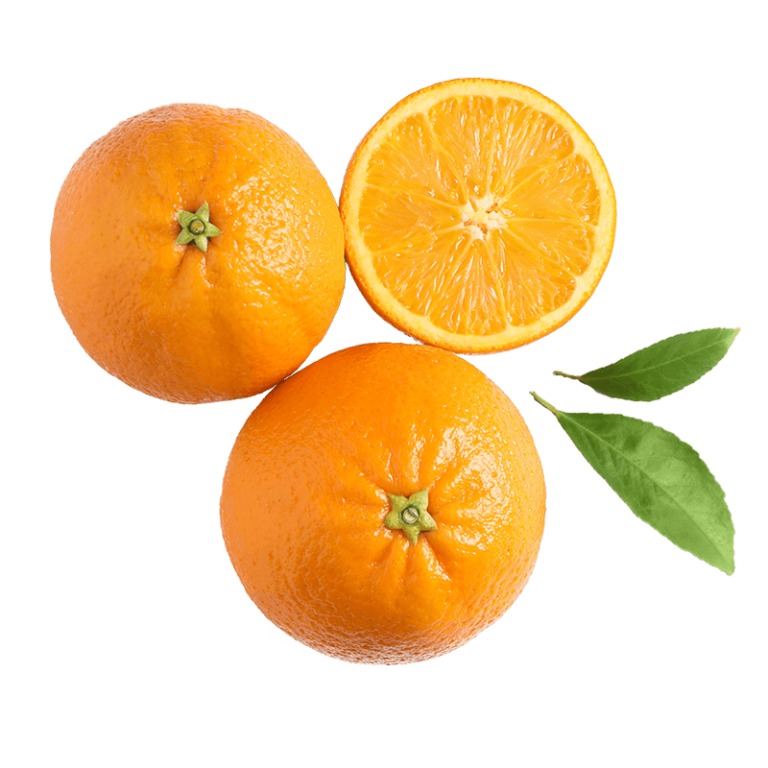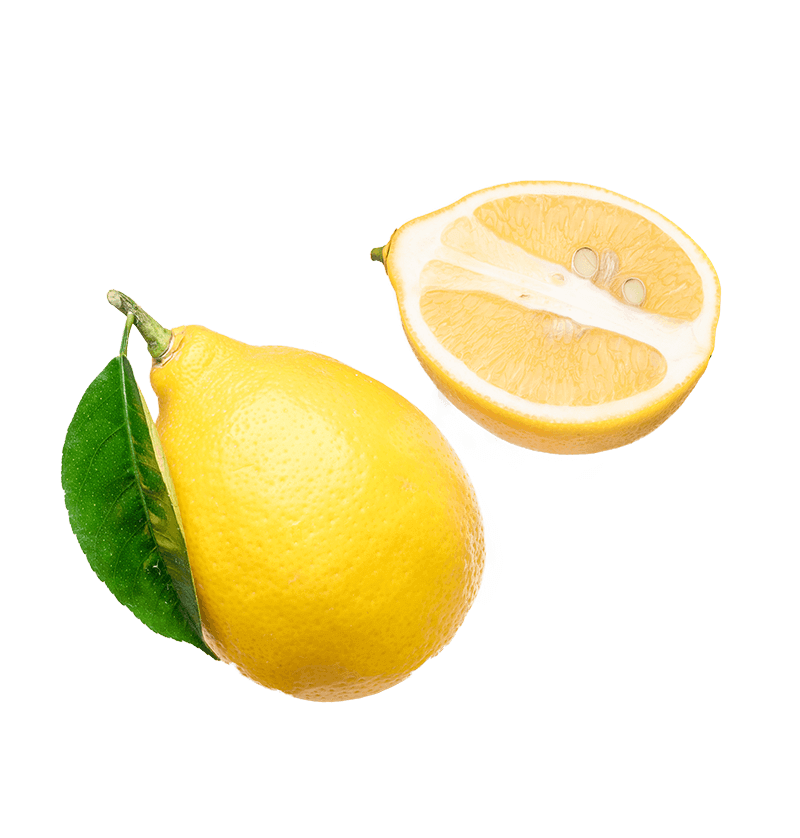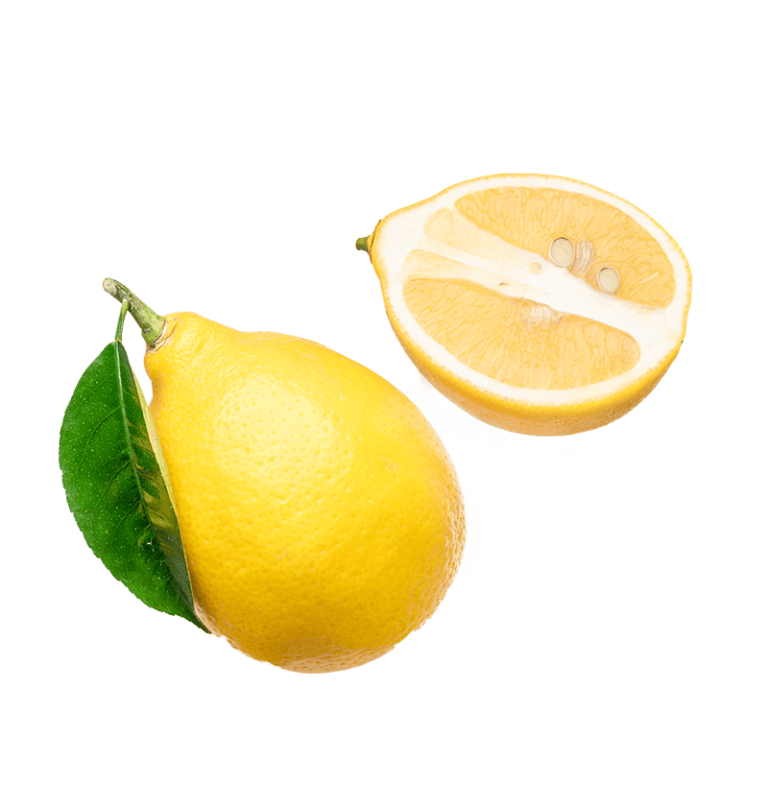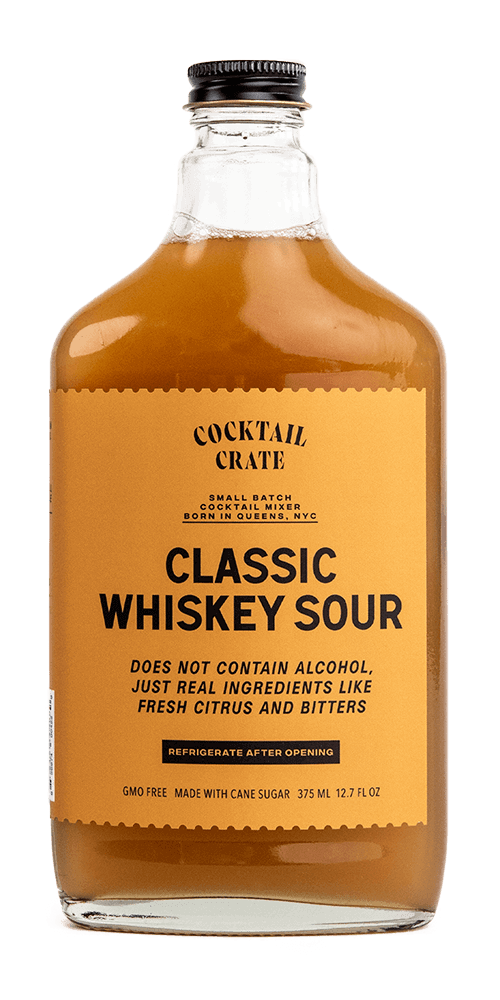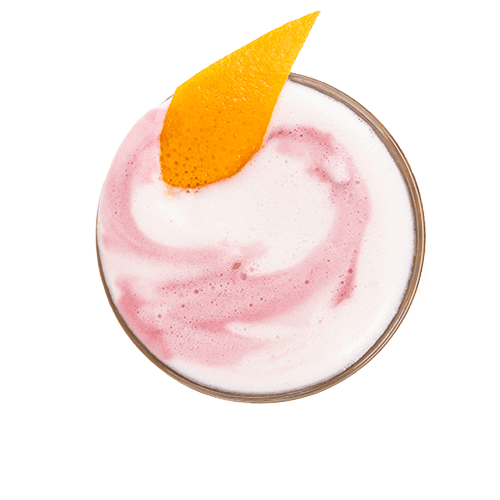 This line features quintessential classic whiskey cocktail flavors made with the highest quality, Non-GMO ingredients.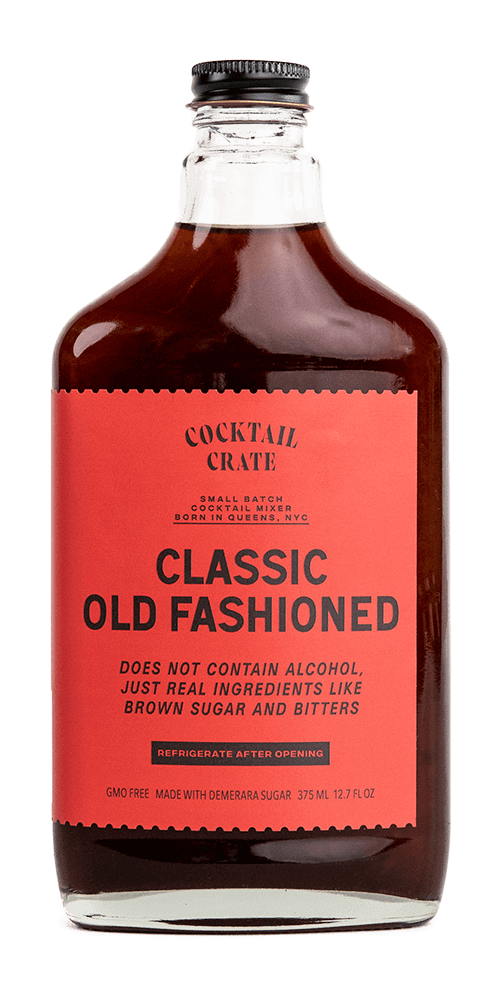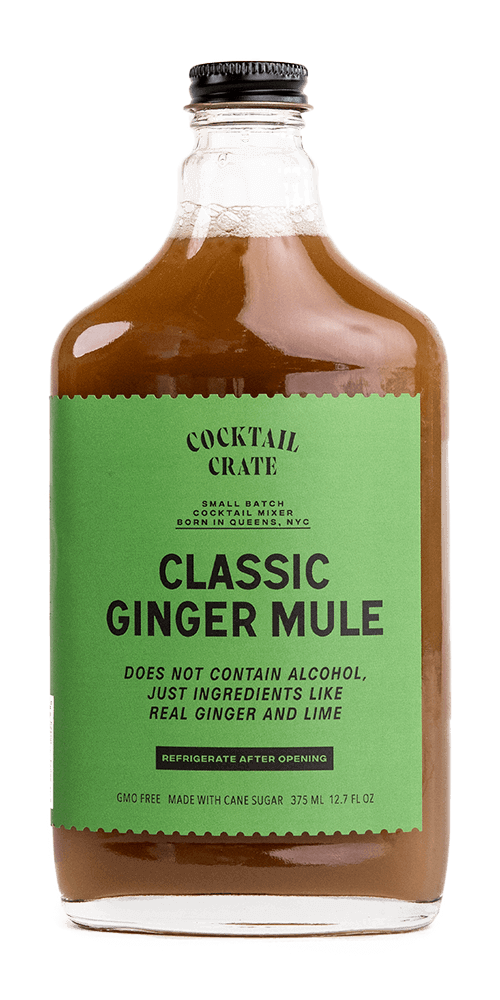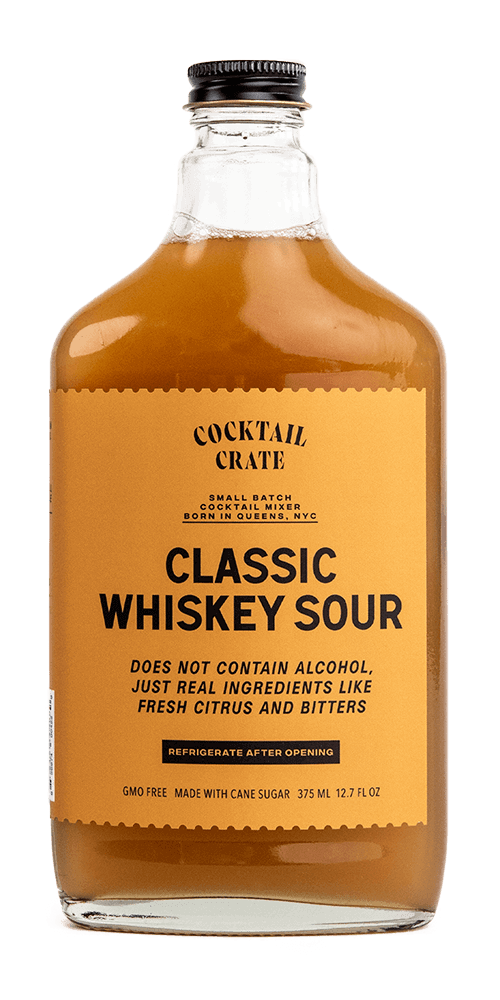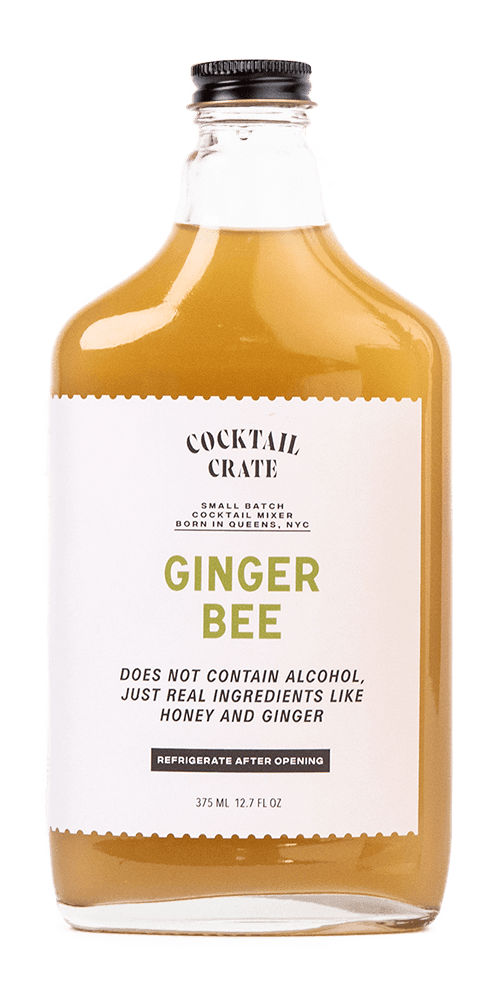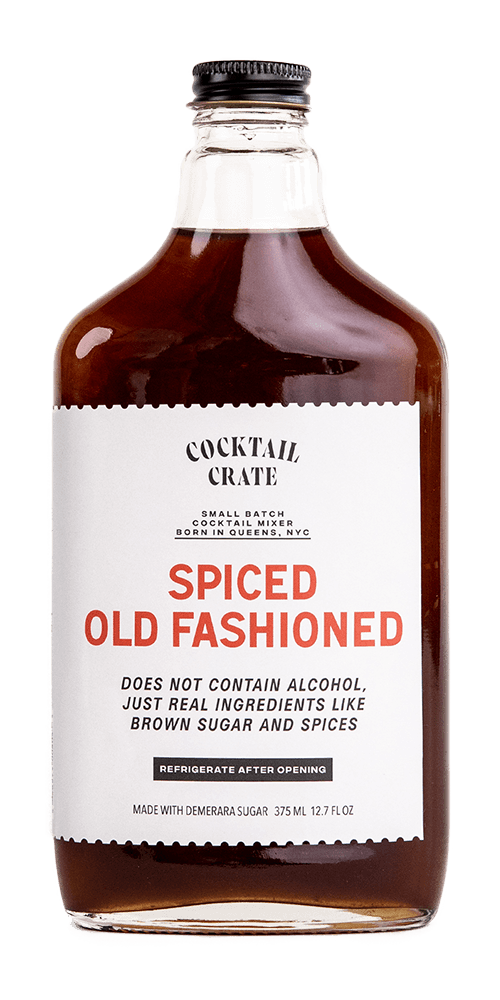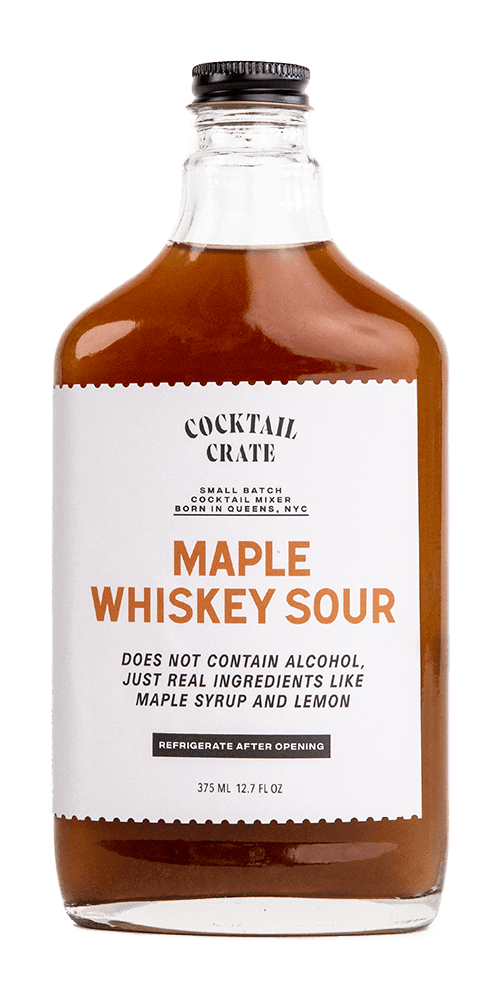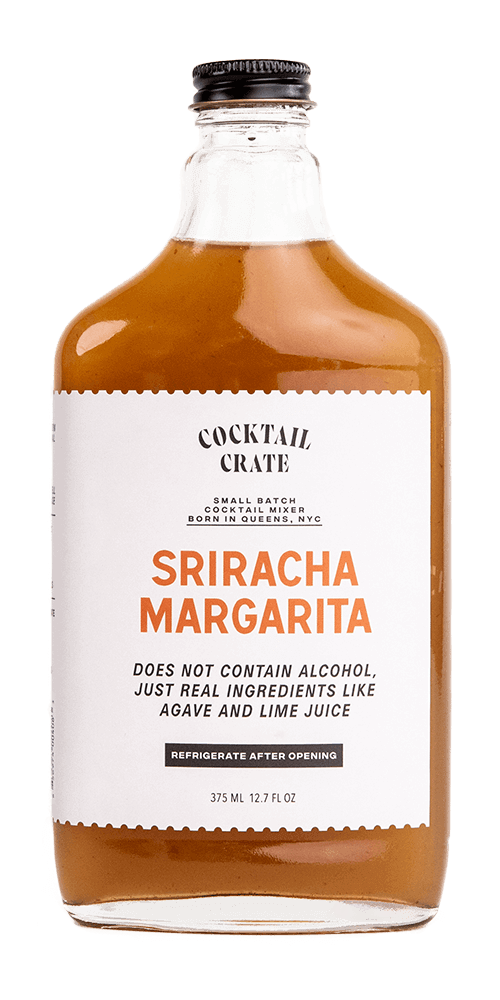 This line features our unique twists on many classic cocktails and includes flavors that pair well with all spirits.
PREMIUM, Real
INGREDIENTS
Our mixers are made with passion from the highest quality, non-GMO ingredients. We source ingredients from other small, independent, and family owned businesses who share our values and passion for high quality, sustainable food production.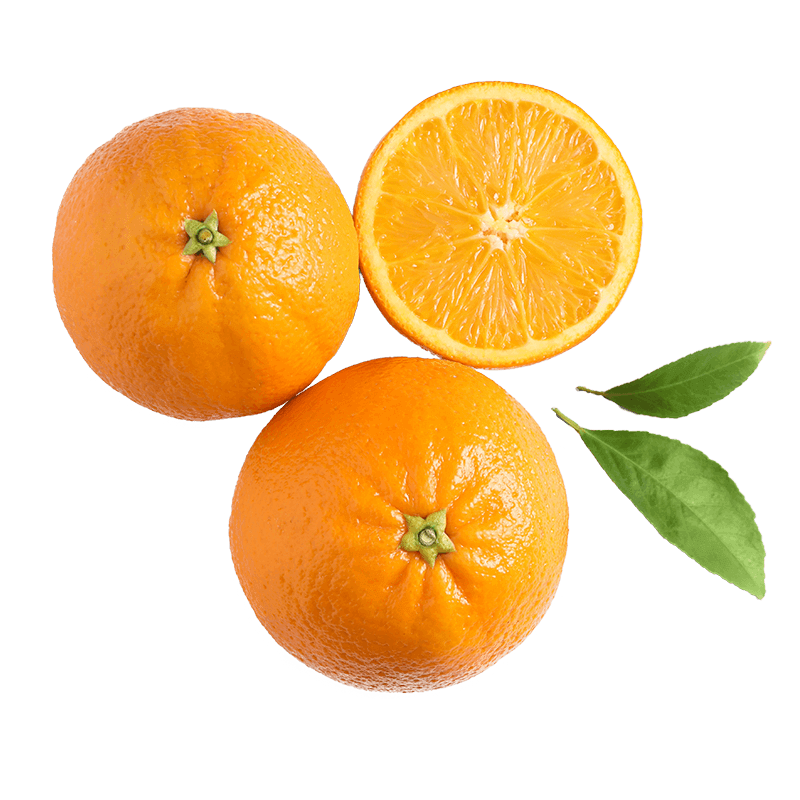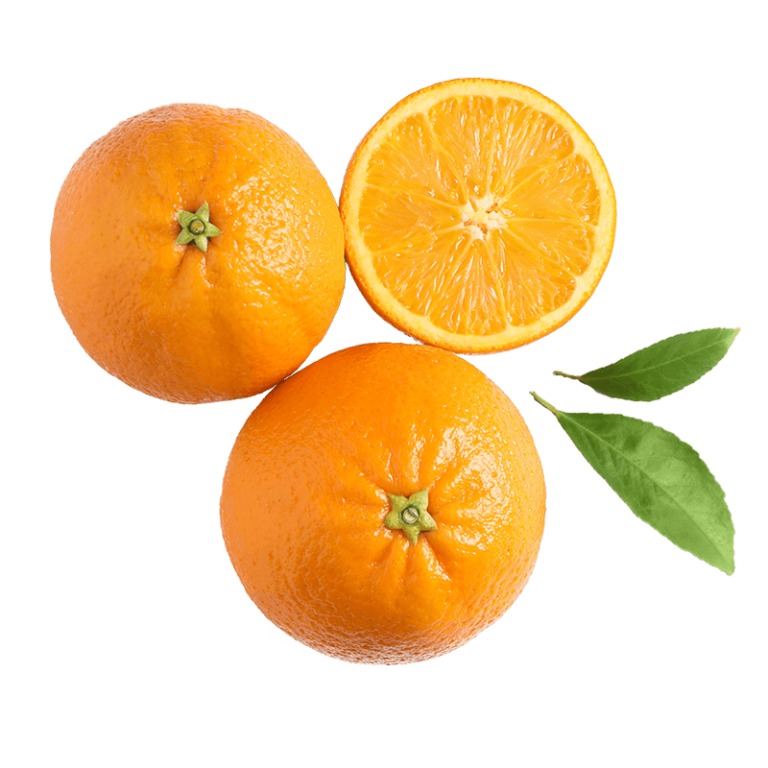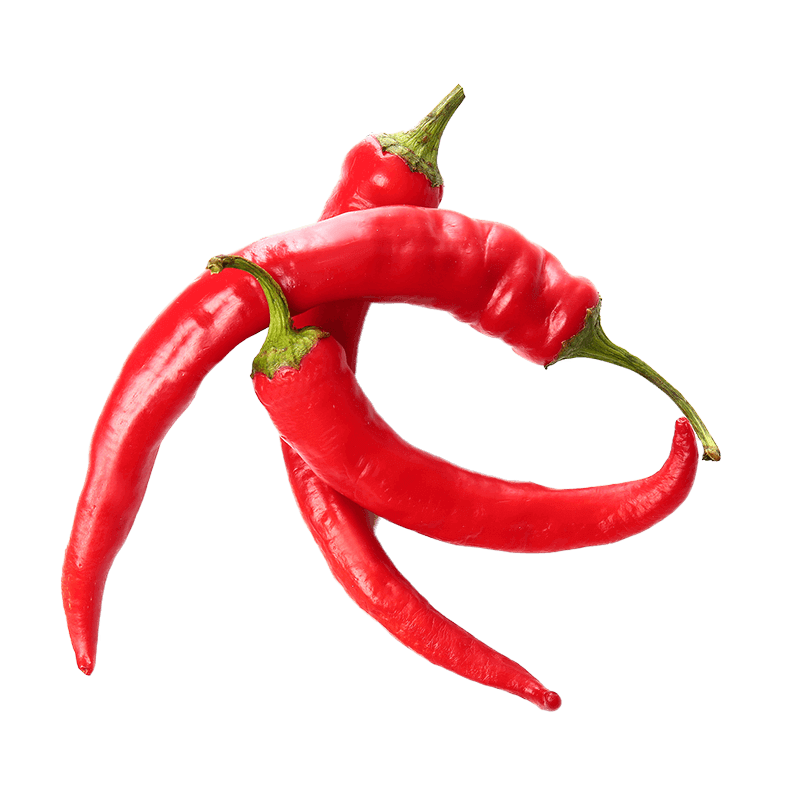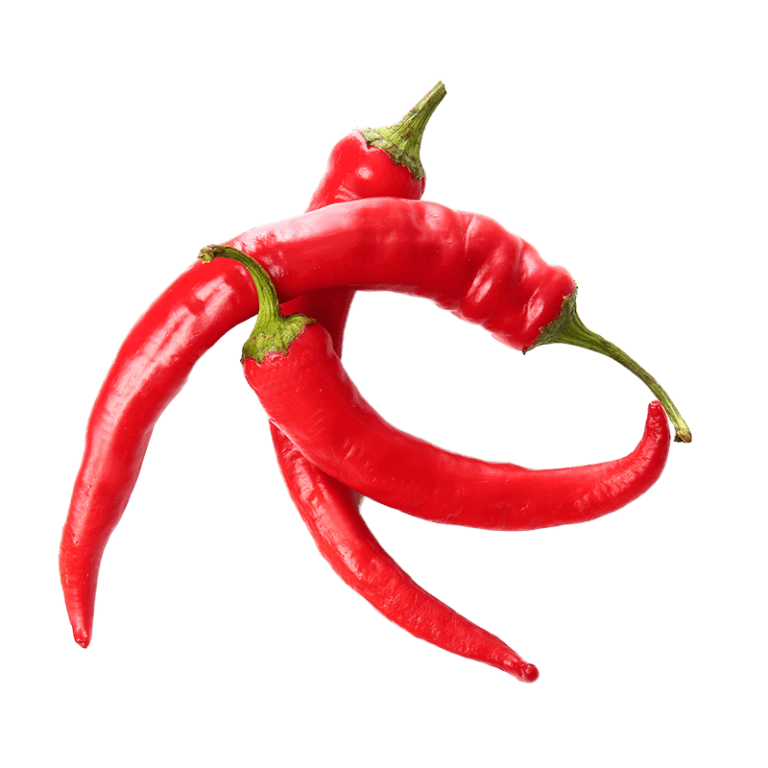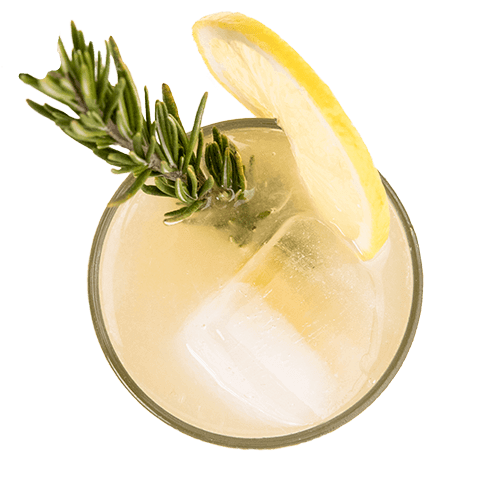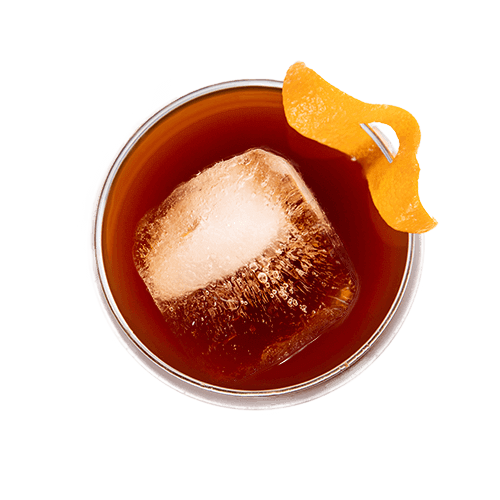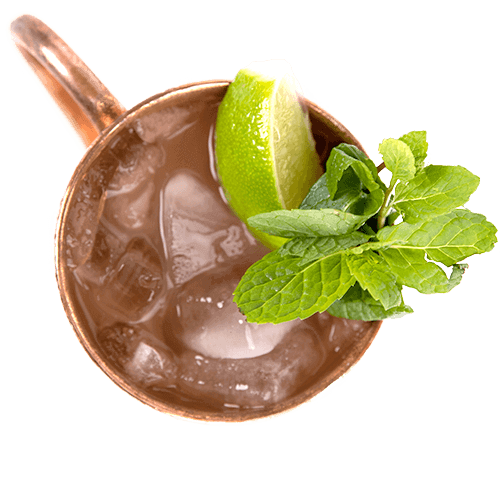 Perfect Cocktails Every Time
Spirit forward and not too sweet. That's how we like our cocktails. Check out all the craft cocktails you can mix up with our mixers.
Need More?
Save 30% with a 6-pack
Time to save big! Order 6 bottles of your favorite Cocktail Crate flavor and get 30% off. Perfect for parties, gifting, or just making sure you never run out.