Cocktail Crate was founded in 2013 by 24 year old cocktail lover, Alex Abbott Boyd. Only 2 years out of college, Alex was motivated by a desire to make and sell a product he could be truly passionate about. The first batches were paid for with $5000 raised through crowd funding website Kickstarter. Initially, each bottle was handmade and labeled by Alex in his home borough of Queens and deliveries were made to local stores via the NYC subway. Today, Alex is excited to be working seemingly non-stop to bring the mixers to more and more people who appreciate a really good cocktail!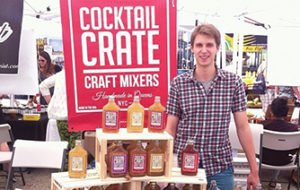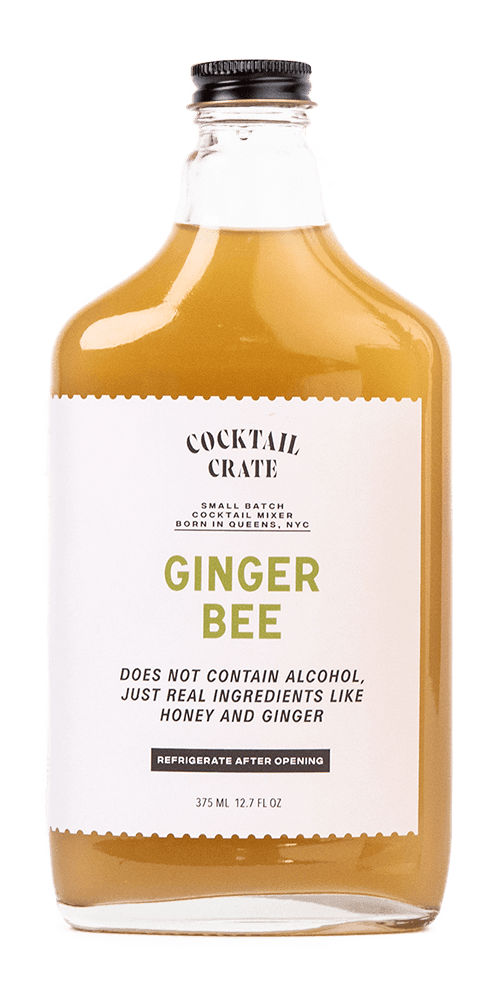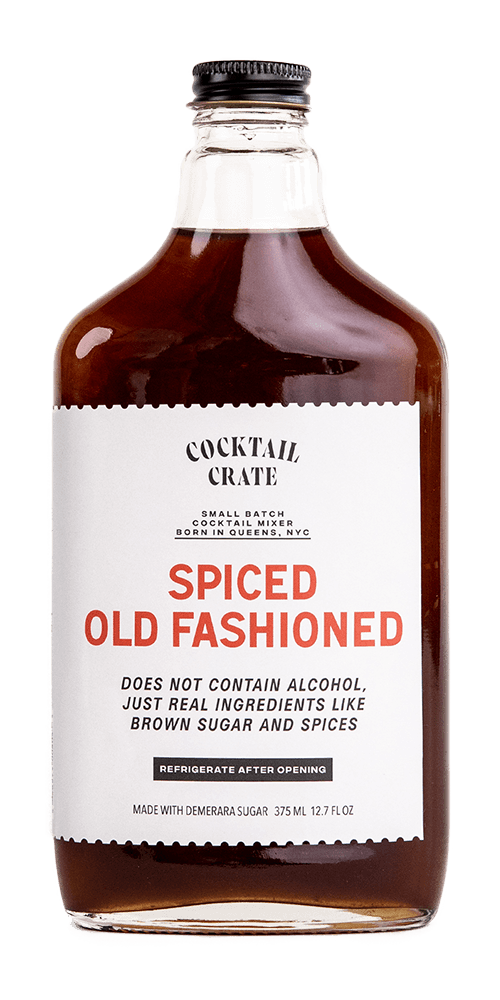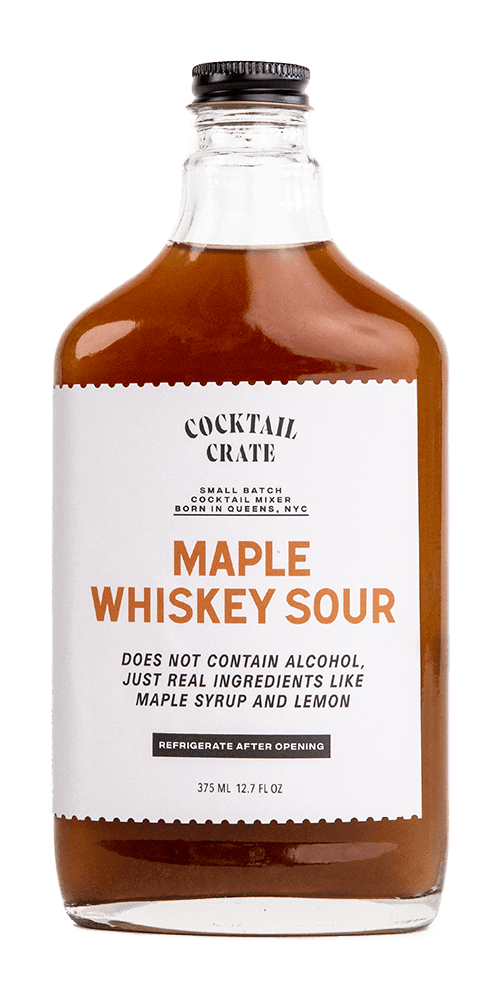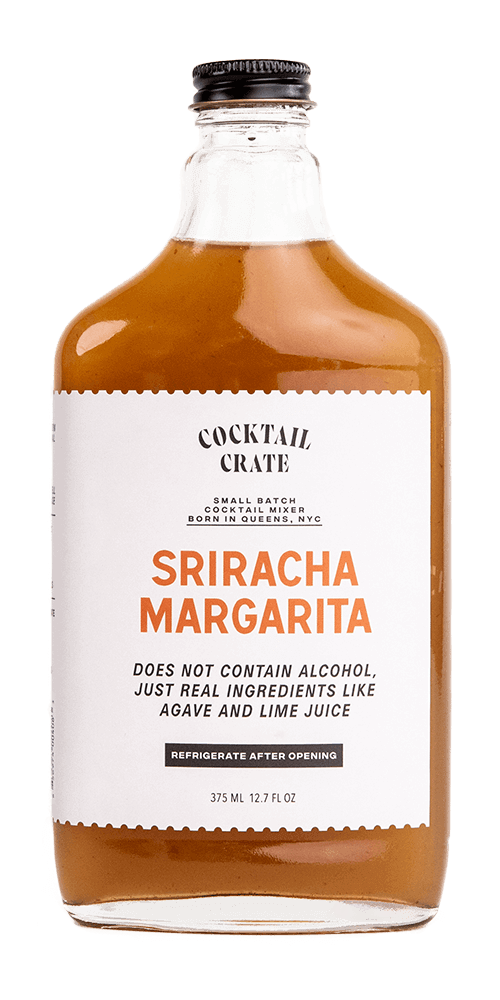 It started in college when I discovered the huge variety of beers coming out of the Midwest. At one point, I was so obsessed that I rode my bike 150 miles from Chicago to Kalamazoo to get a pint of my then favorite beer, Expedition Stout, straight from its source at Bell's Brewery.
Next was tea. From earthy pu-erhs to light and floral oolongs, I spent hours learning about each variety's unique history and production methods. I even traveled to the foothills of the Himalayan Mountains and spent time on the organic Darjeeling tea estate Makaibari.
I also gained some insight into the big business side of drinks from my last job as a management consultant. My consulting work was focused on beverages and sent me everywhere from 5 a.m. beverage deliveries in Reno, Nevada to soda factory tours in Cairo, Egypt.
For the past five years, my passion has been Cocktails. Fascinating and colorful histories, hidden bars, innovative ingredients, I became hooked on it all. Devouring every book I could find on mixology, I began experimenting at home with my own drink recipes and Cocktail Crate was born.
With Cocktail Crate, I'm using everything I've learned about great drinks in order to craft cocktail mixers that I hope you will enjoy as much as I've enjoyed the journey that has led to them.
Alex Abbott Boyd – Founder 
PREMIUM, Real
INGREDIENTS
Our mixers are made with passion from the highest quality, non-GMO ingredients. We source ingredients from other small, independent, and family owned businesses who share our values and passion for high quality, sustainable food production.