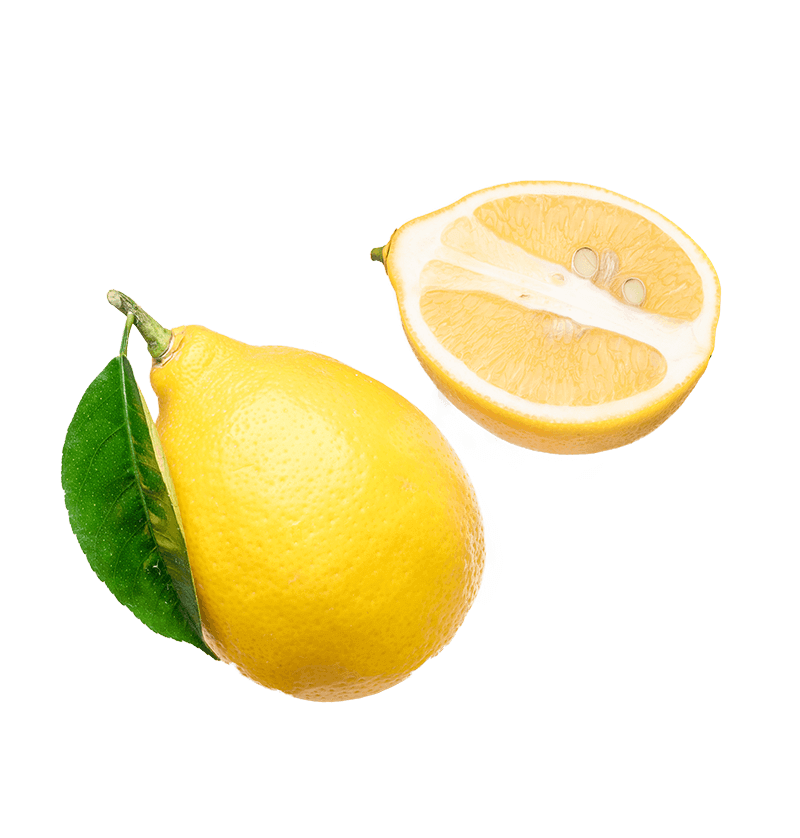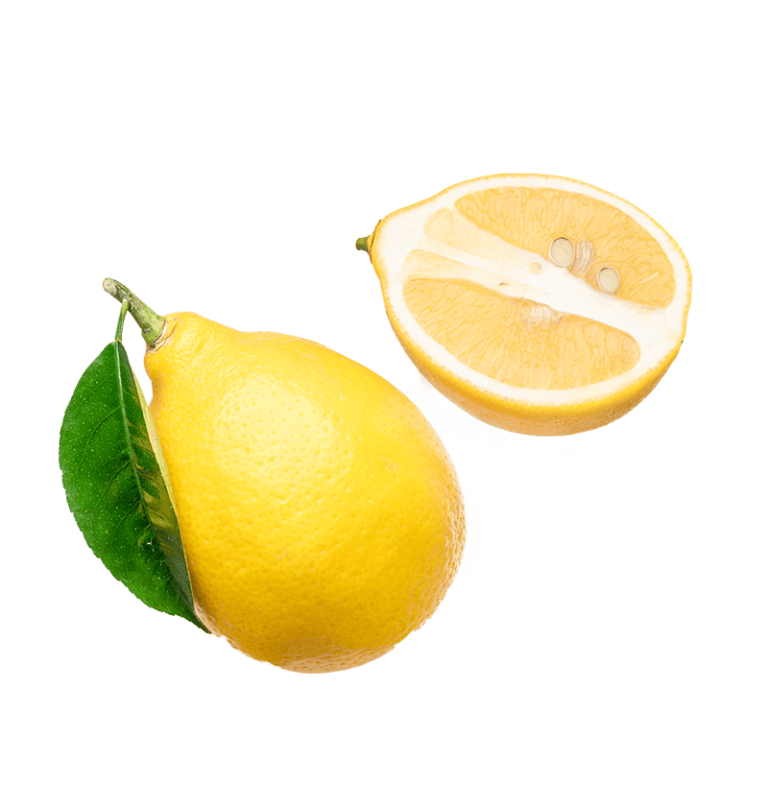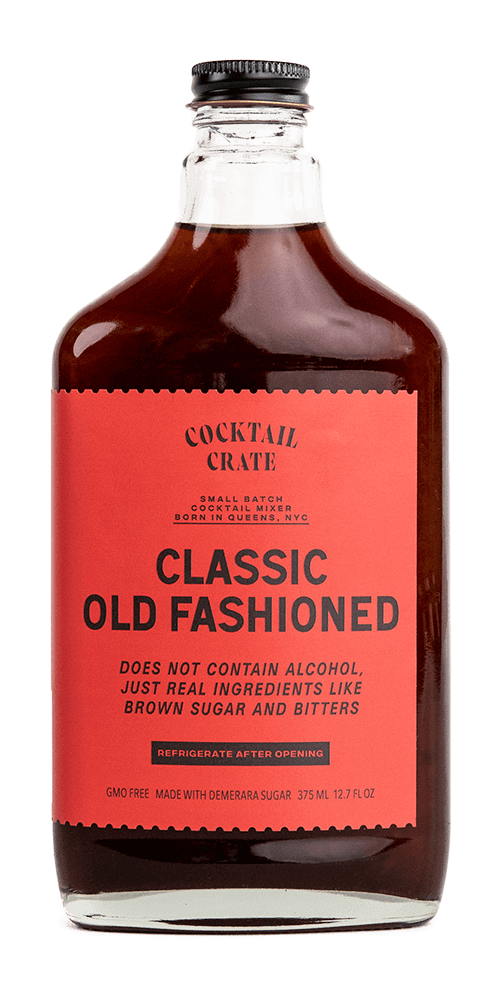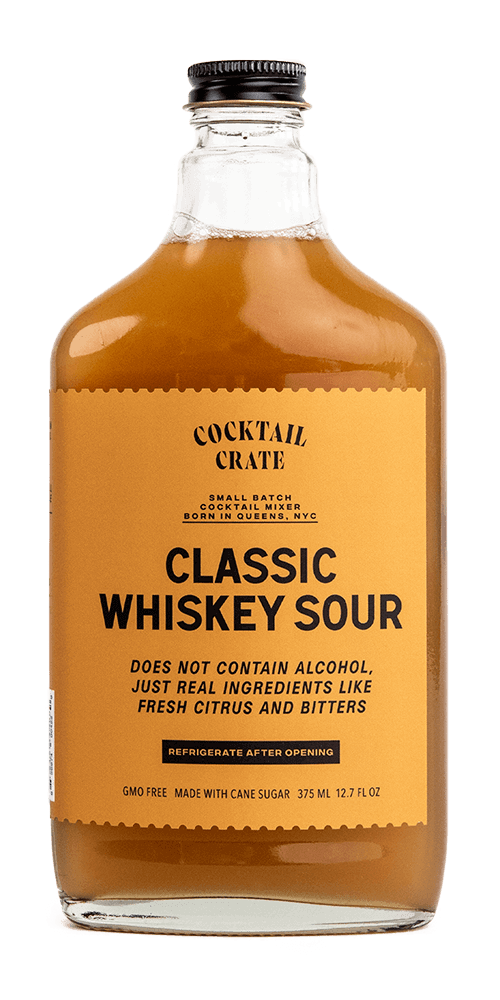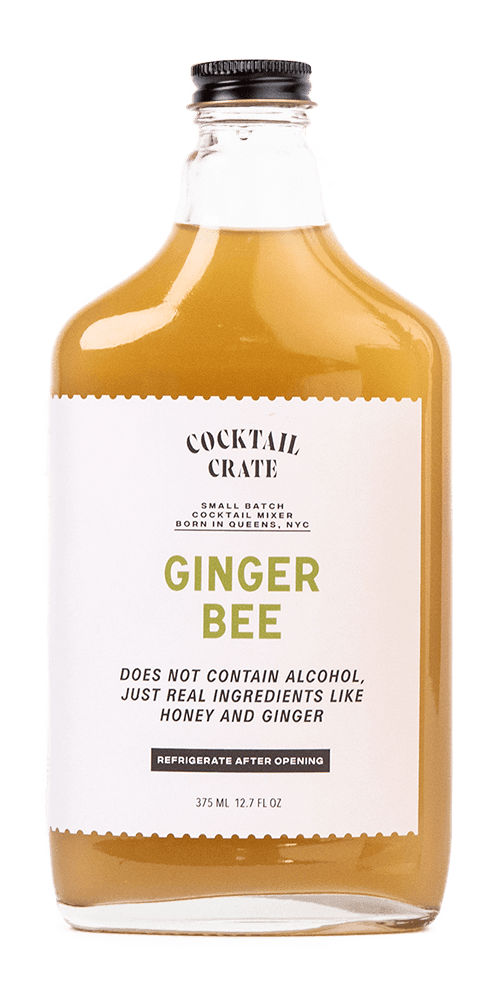 Mix and match any 3 bottles of our craft cocktail mixers and receive 20% off!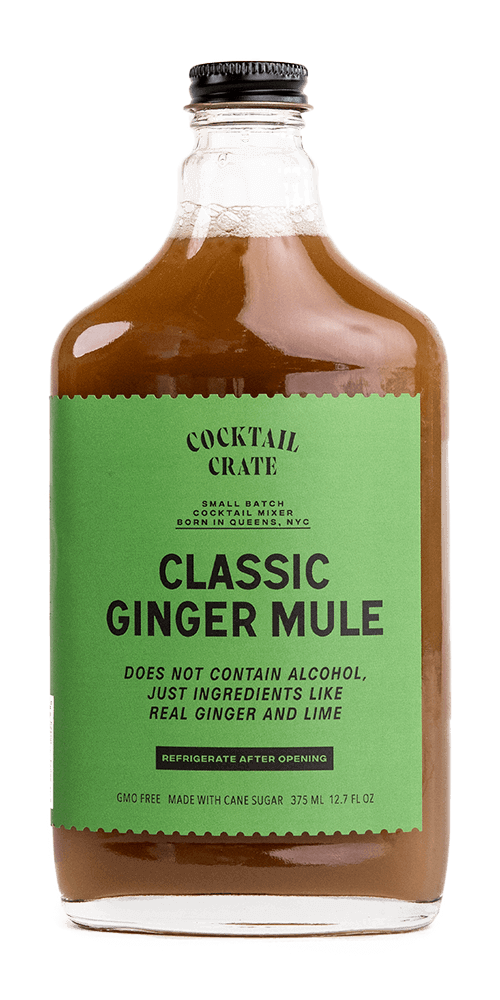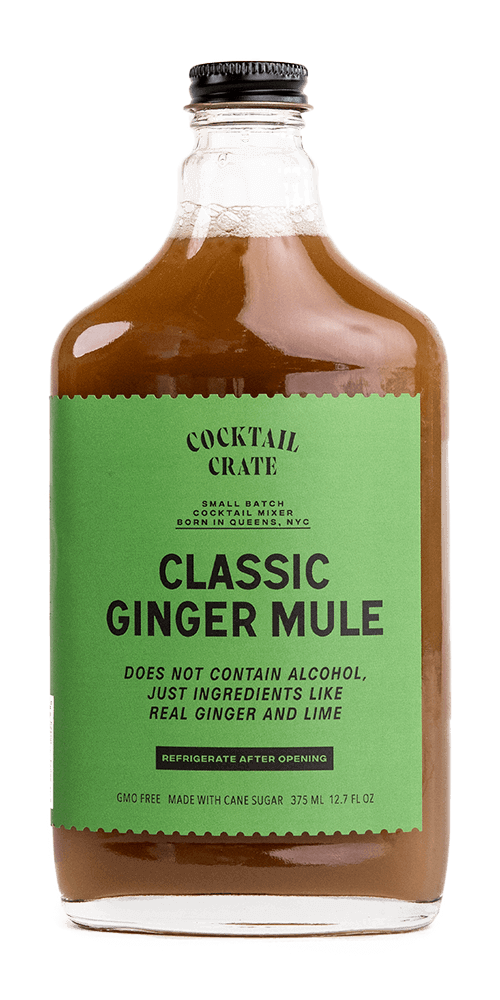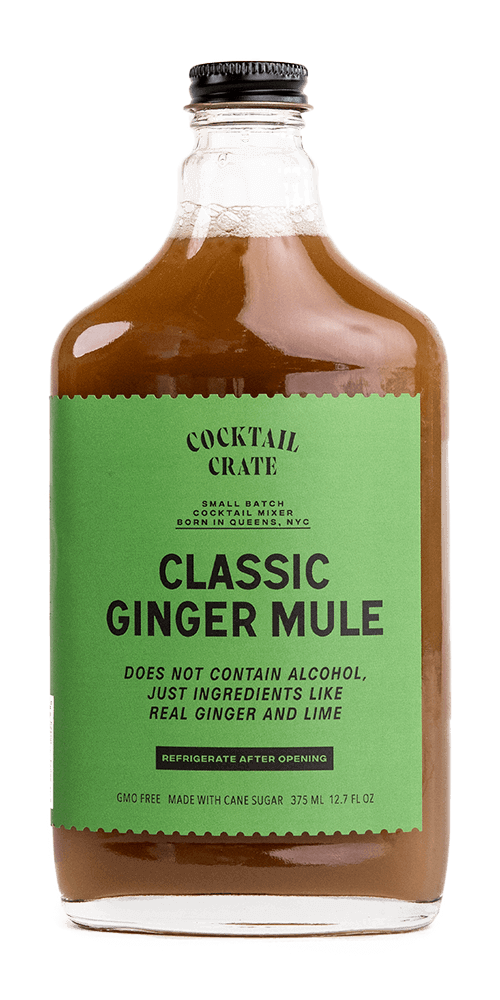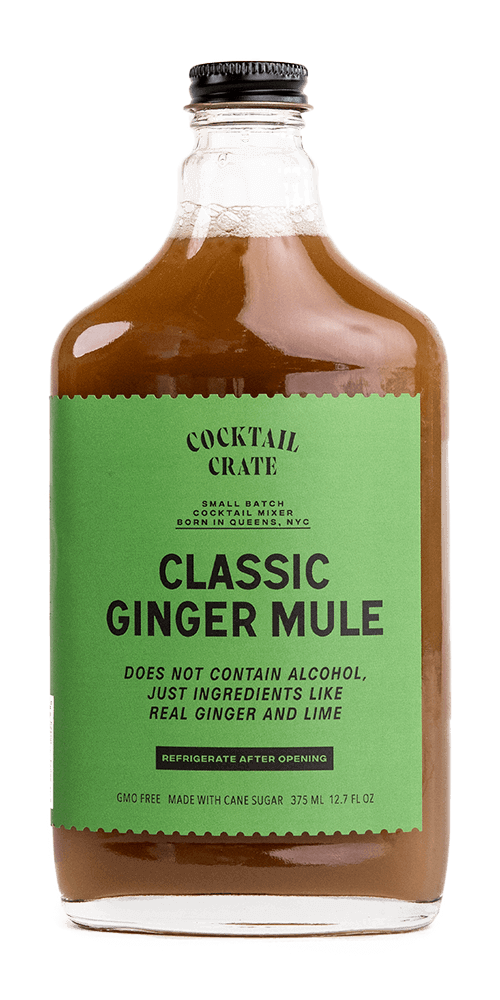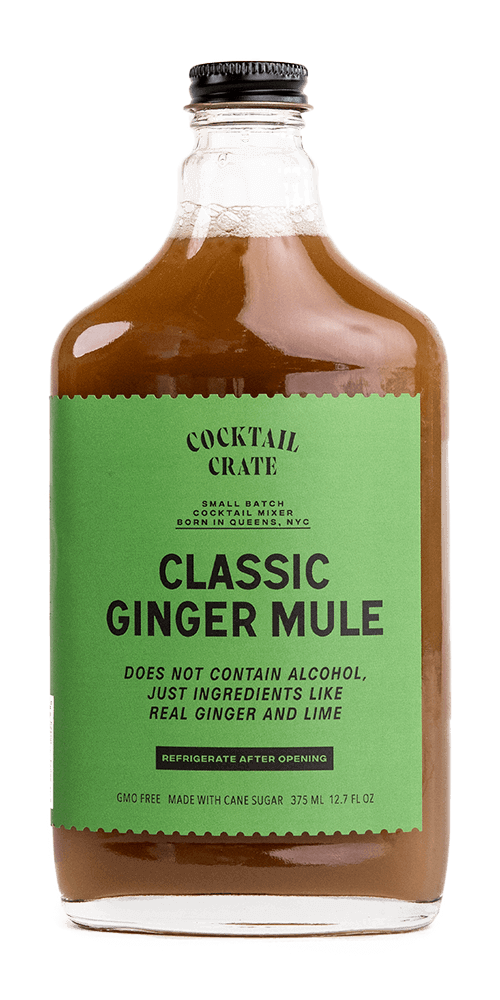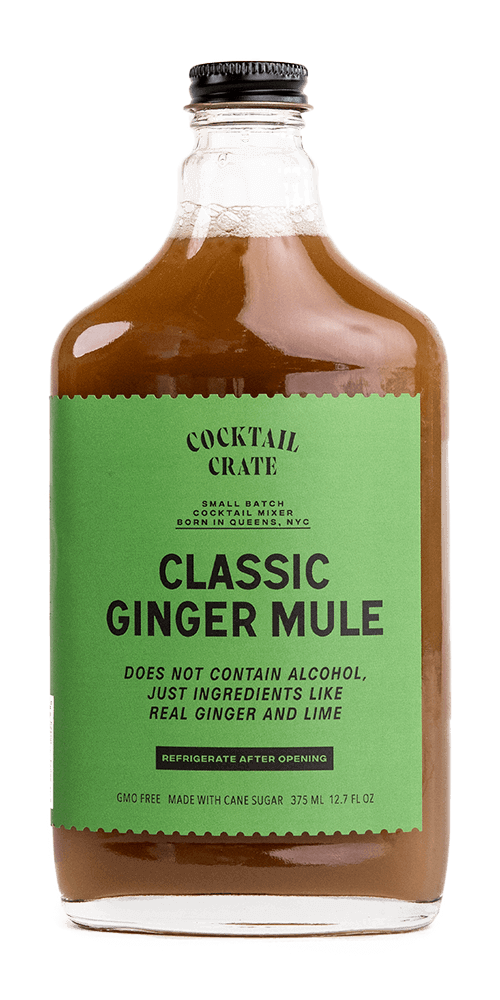 Need More?
Save 30% with a 6-Pack
Time to save big! Order 6 bottles of your favorite Cocktail Crate flavor and get 30% off. Perfect for parties, gifting, or just making sure you never run out.